A Look Back at CrowdFunz Seminar in Short Hills, NJ
2017-02-26 CrowdFunz
---
On Feb. 26 , CrwodFunz team met with more than 30 potential investors in Short Hills, NJ. We shared our professional experience in the Real Estate and introduced new ways of investing -- Real Estate CrowdFunding.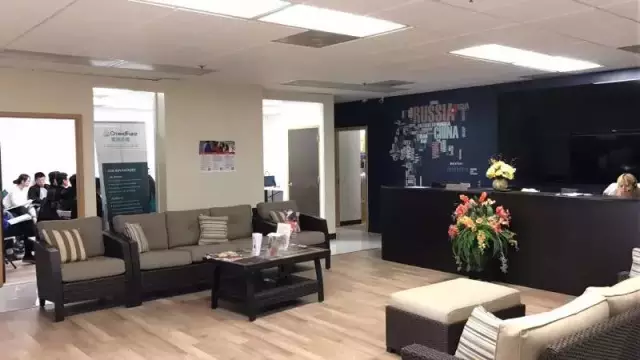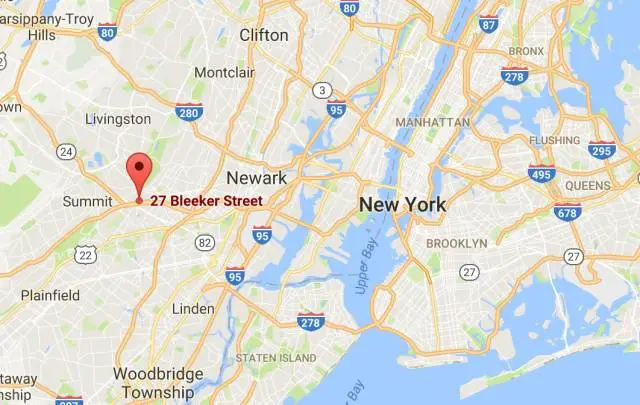 Let's look back at CrowdFunz semianr by photos: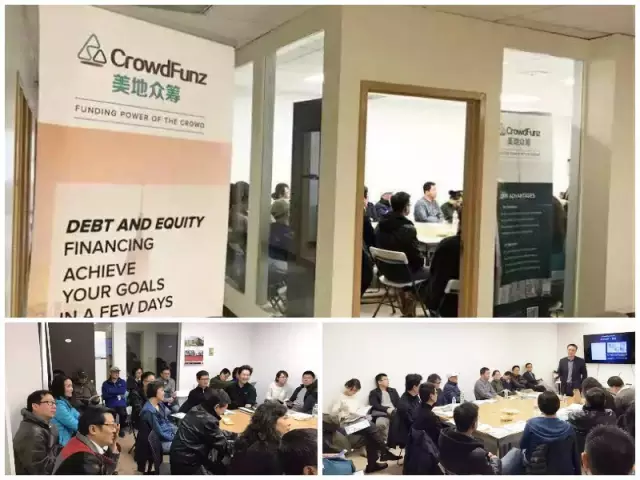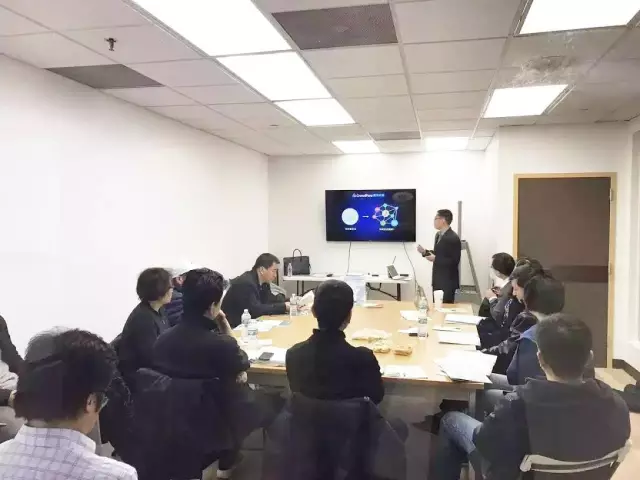 COO of CrowdFunz -- Johnny Zhang is introducing the concept of Real Estate Crowdfunding, how CrowdFunz works and our upcoming new projects.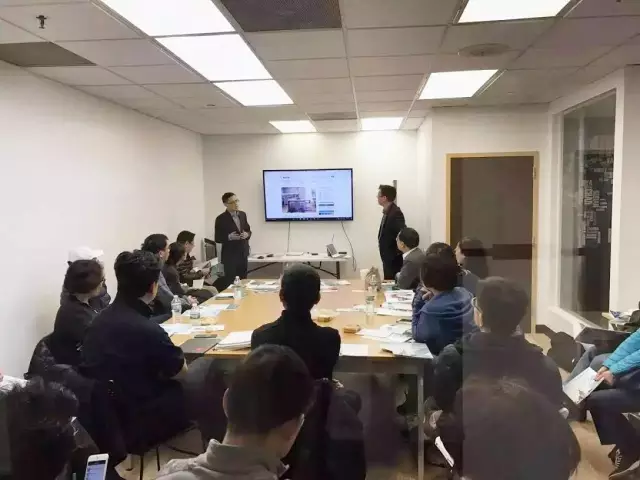 Vice president of CrowdFunz -- Frank Yu had been in Real Estate Financing industry for more than 10 years. He is introducing how CrowdFunz do due diligence to reduce the risk of investments.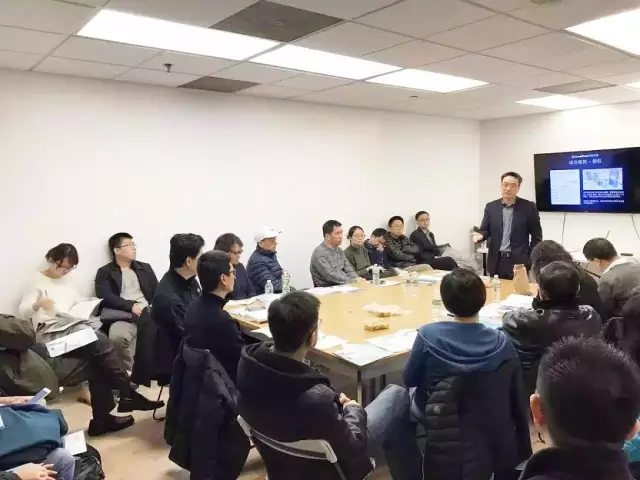 Attendees were interested in our projects and we had a heated discussion about real estate investment and Crowdfunding.