Your Network, Your Way! Manhattan Elite Night
2017-03-13 CrowdFunz
---
Crowdfunz is dedicated to planning fun and interesting events for fun and active people who are looking to network, connect, socialize, learn and explore!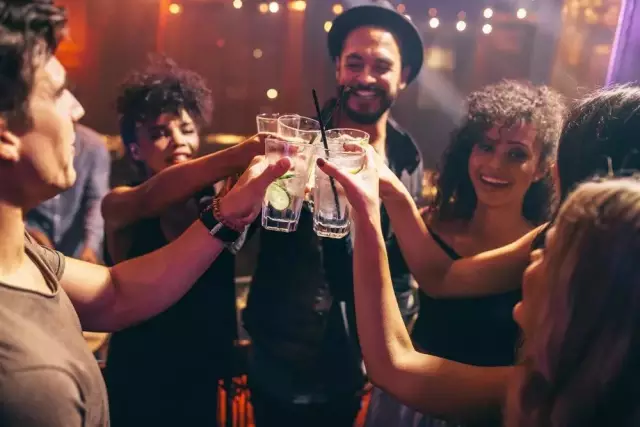 This event is being sponsored by Crowdfunz, a real estate investment platform specialized in New York Market.
This may be the friendliest and most social event you will ever experience!
We welcome everyone to The Lexington Lounge at Lumos in the heart of Manhattan on 28th Match to socialize, network and connect in a fun and friendly atmosphere.
Lumos is the first Baijiu cocktail bar in United States, founded with mission of introducing Baijiu , China's national spirit to the west.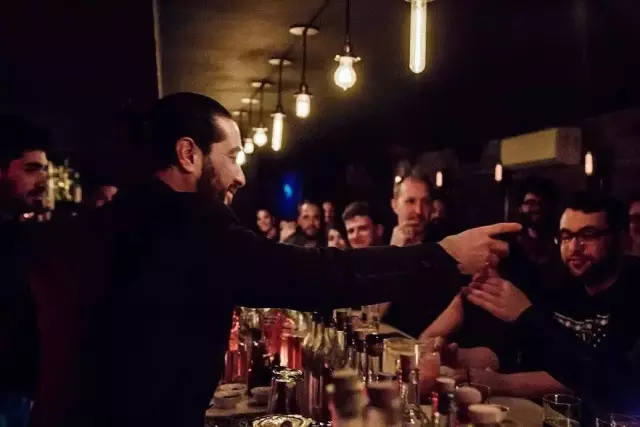 Stop in for a drink or stay a bit longer, you'll be sure to meet other fun and interesting people. Come alone or bring a friend, either way you will be glad you did. This is a great event for young professionals to expand net works .
We all know ,In New York City, it is not about what you know but who you know!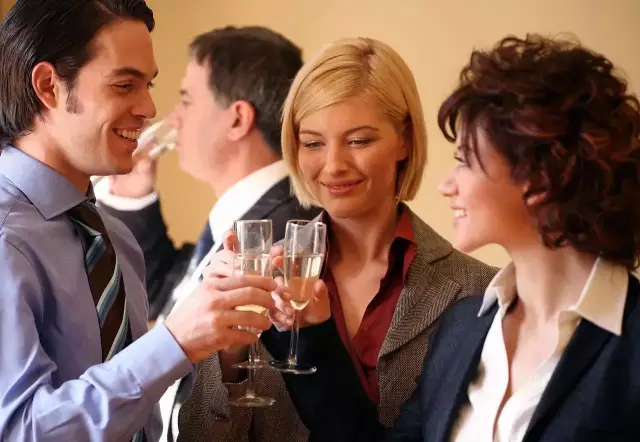 Date: 7:00 PM to 10:00 PM
Address: Lumos: 90 W Houston St, New York, NY 10012
Admissions:
Early Bird:
19$/person ( Ends March 17th 6:30 PM)
General Admission:
25$/person
Group Price:
2 people: 18$/person
3 people or more: 16$/person
Lumos: 90 W Houston St, New York, NY 10012