Money, and all the questions related to it are: Inflow, expenditure, time, scale --- the combination of these four elements only. For us, arrange the combination is not difficult thing. It's just a math need to play with.
The purpose of financial management is let money work for you, instead of you working for the money.
Crowdfunz will invite professionals from investment industry, like Goldman Sachs and Morgan Stanley, to talk about investment and financial management skills.
We also provide a platform for you to communicate with these professionals.
Do not miss the opportunities !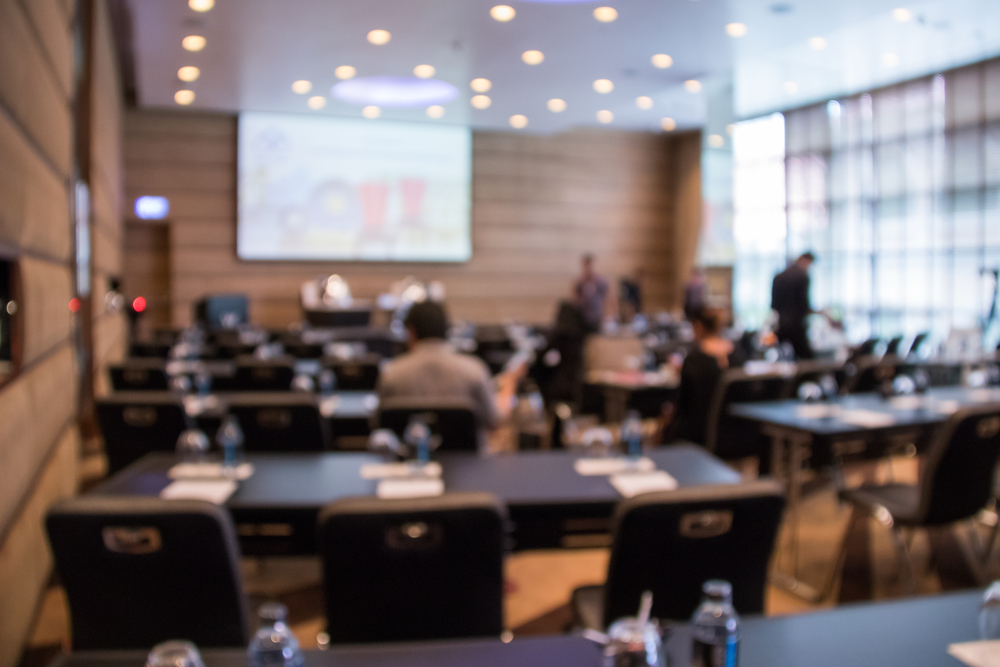 EVENT FEE: Free
EVENT DATE:2017.08.24 Thursday 6:30PM-9PM
EVENT LOCATION:Midtown Manhattan(We will send you the specific address after you register the event.)