Build Your Commercial Real Estate Business
2017-06-01 CrowdFunz
---
The commercial real estate seminar --"Building Your Commercial Real Estate Business" was held by CrowdFunz Holding, LLC (CrowdFunz) and co-organized by Lin Pan Realty Group on June 1st in Great Neck, New York.
This seminar aimed to share professional experience in the industry; to introduce new ways of investment and financing; to provides a networking platform and to assist real estate brokers in their business in Metro New York Area.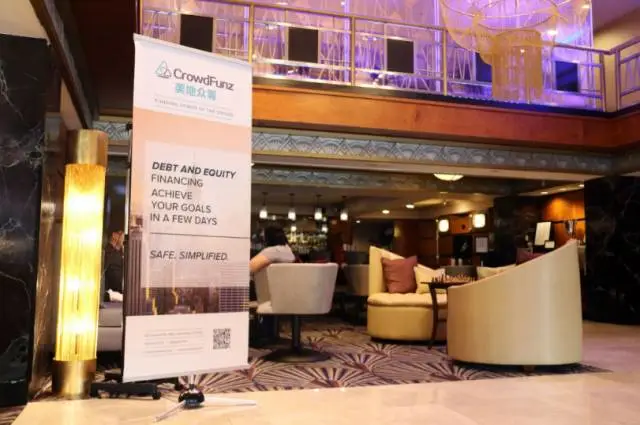 The speakers of this seminar were Edward Smith and Jason Wang. Mr. Smith has over 40 years' experience in Real Estate Brokerage, Leasing, Sales, Management and Training and Mr. Wang has over 20 years of diversified national and local public accounting experience.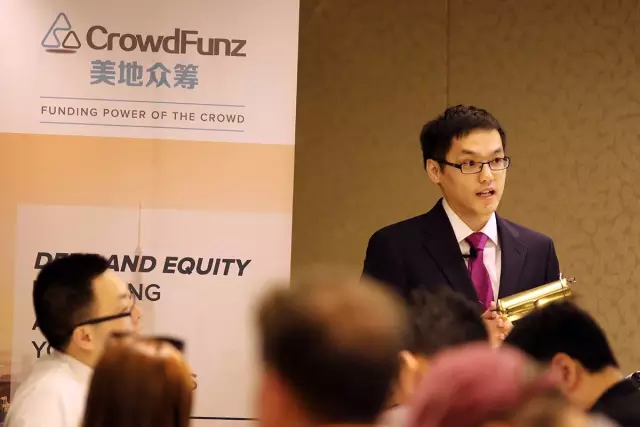 COO of CrowdFunz -- Johnny Zhang
The host of the seminar was Li (Johnny) Zhang, COO of CrowdFunz. This seminar attracted nearly one hundred real estate agents to attend.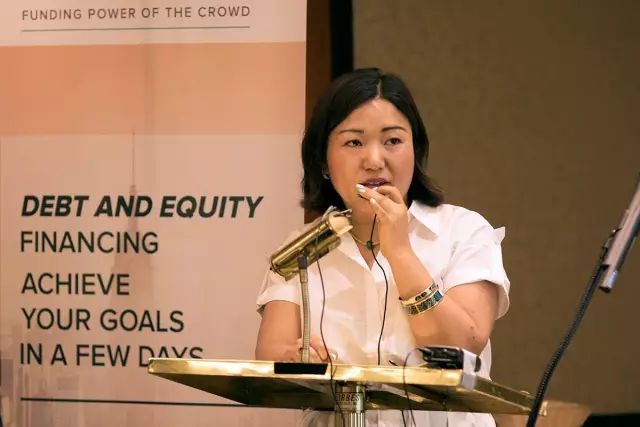 Founder of Lin Pan Realty Group -- Lin Pan
Lin Pan, founder of Lin Pan Realty Group, as a guest, mentioned that "Chinese investors are increasingly eager to invest in commercial real estate in United States, especially in Metro New York Area".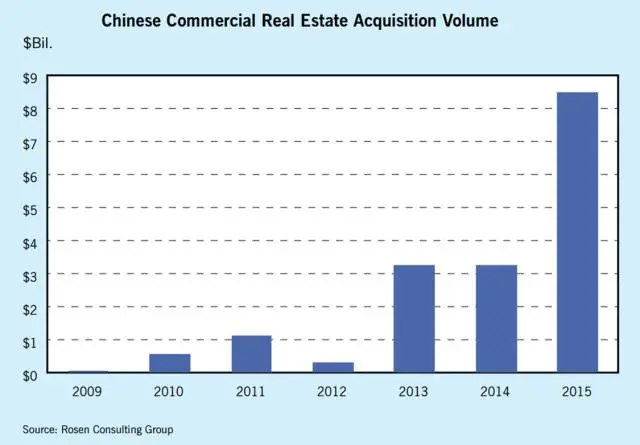 Between 2009 and 2015, the amount of commercial real estate investment that invested by Chinese was always increasing.
Between Jan. 2016 and May. 2016, Chinese buyers put more than $9.3bn into US commercial real estate, more than the whole of last year of $ 8.5 billion.
Chinese firms set the table in New York, representing 56 percent of transaction volume between 2010 and 2015, including $9.56 billion in commercial real estate during the five-year period.
Such a good environment is an opportunity as well as a challenge for commercial real estate agents in New York.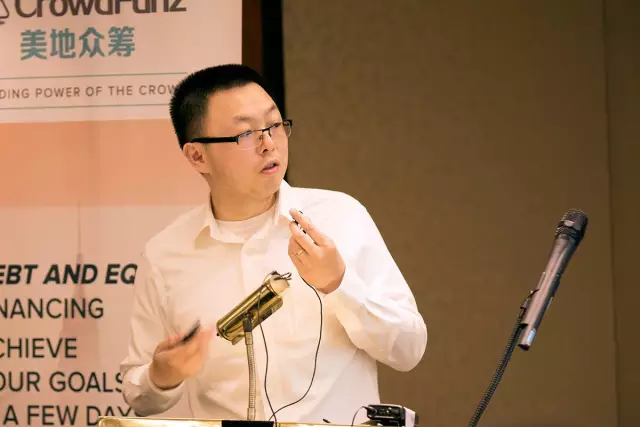 CEO of CrowdFunz -- Derek Zheng
Facing the Chinese investors' commercial real estate investment boom in New York, as well as the United States' gradually tightened lending policies, Derek introduced a new method of real estate investment and financing – real estate crowdfunding.
Since 2012, real estate crowdfunding industry had been growing rapidly for four years, became one of the fastest-growing real estate industry branches. As the CEO, Derek also introduced CrowdFunz, a leading real estate crowdfunding platform based in New York. CrowdFunz provides investors with rewarded and safe investment opportunities and sponsors with fast financing solutions.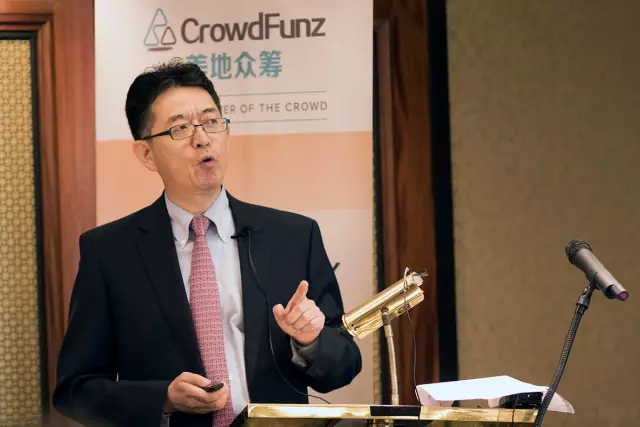 CPA -- Jason Wang
Subsequently, Jason Wang shared several important tax regulations and tax deduction tips related to real estate with agents.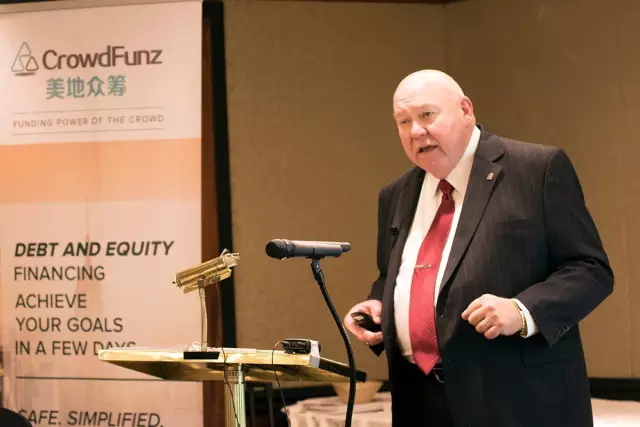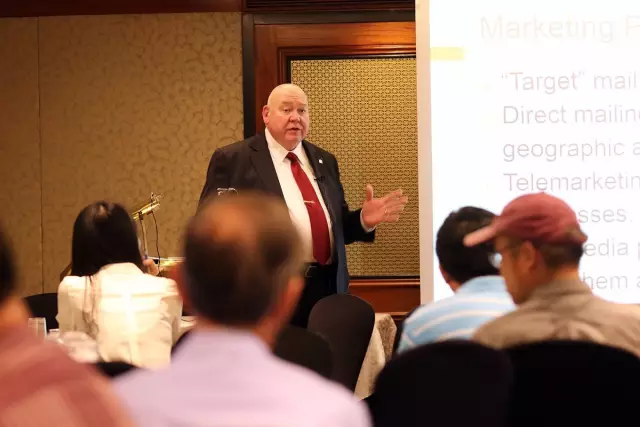 Real Estate Lecturer -- Ed.Smith
Edward Smith mainly focused on teaching the agents how to get started developing a Commercial Real Estate Business , including developing listing presentations and marketing plans and daily activities they should do for success.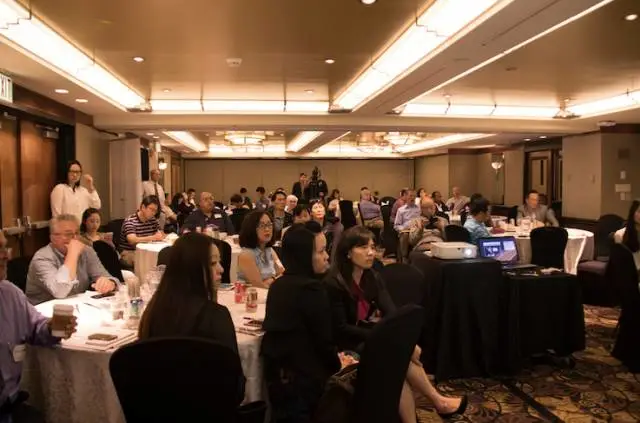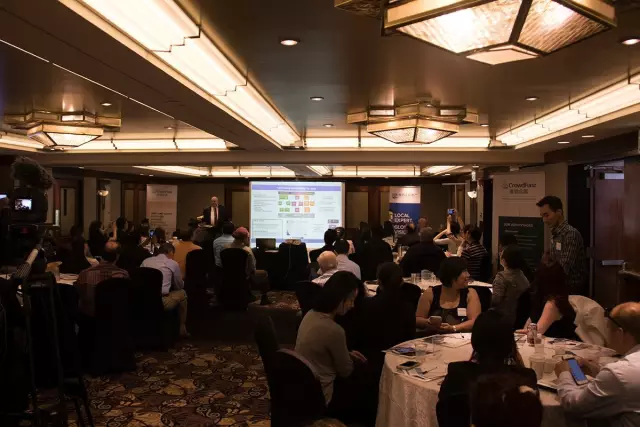 Let's look back at the event by more photos: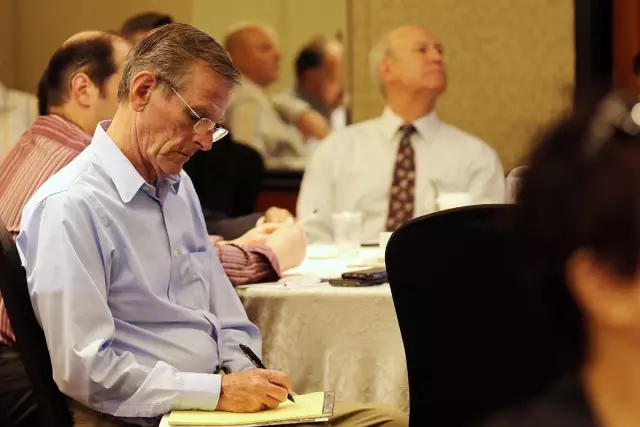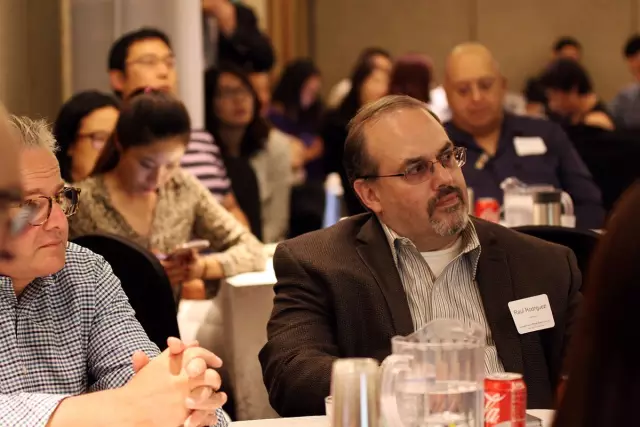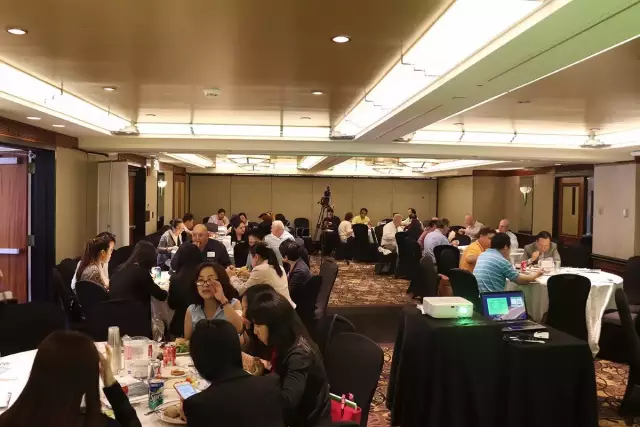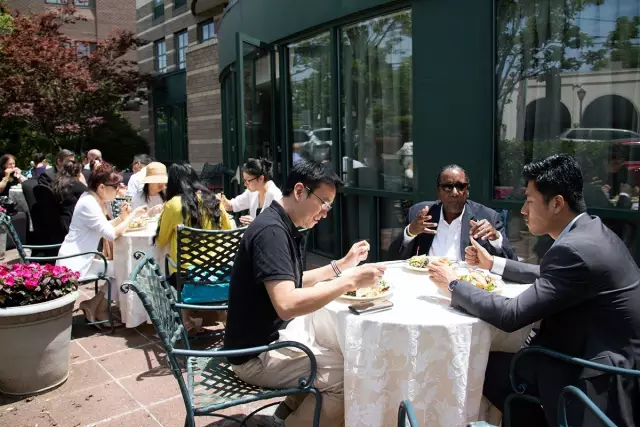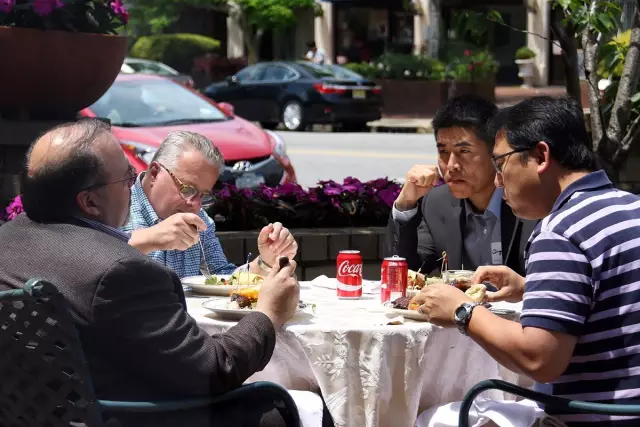 Thank you so much for your interest in CrowdFunz events. Should you have any questions, welcome to contact us. Phone: 516-829-0700; website: www.crowdfunz.com; e-mail: info@crowdfunz.com; address: 60 Cuttermill Rd, Suite 405, Great Neck, NY 11021.