Chinese American mingled at celebration of Mid Autumn Festival with CrowdFunz
2016-09-17 CrowdFunz
---
On September 17th, families and friends mingled at celebrations of the Mid-Autumn Festival at planting field in Long island New York, a Chinese national holiday that's more than 2,000 years old.
This celebration included a stage dedicated to presentations of Chinese holistic beauty routines, a string of bands and traditional performers, and dozens of food testing.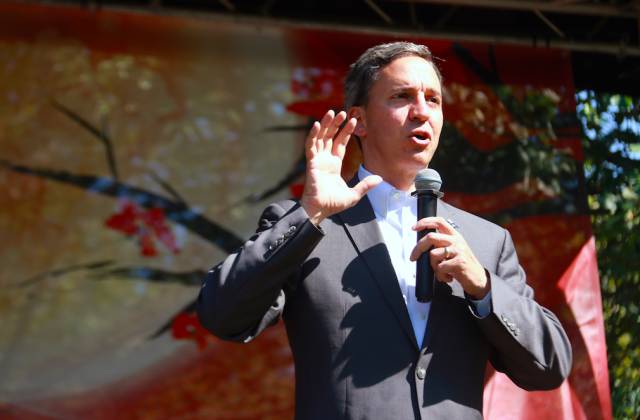 Jack Martins, New York State Senator made a speeh.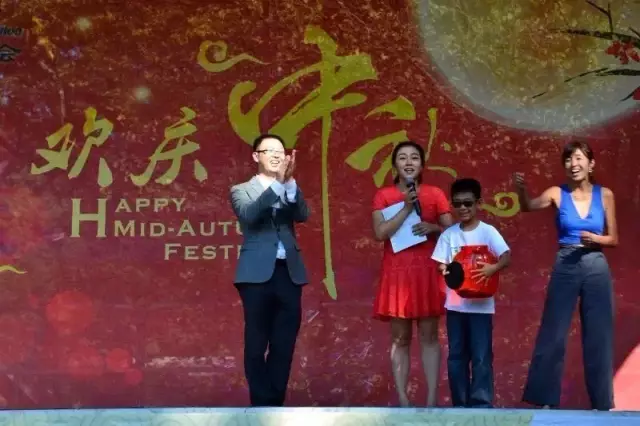 Derek Zheng made a speech on behaf of the CrowdFunz team.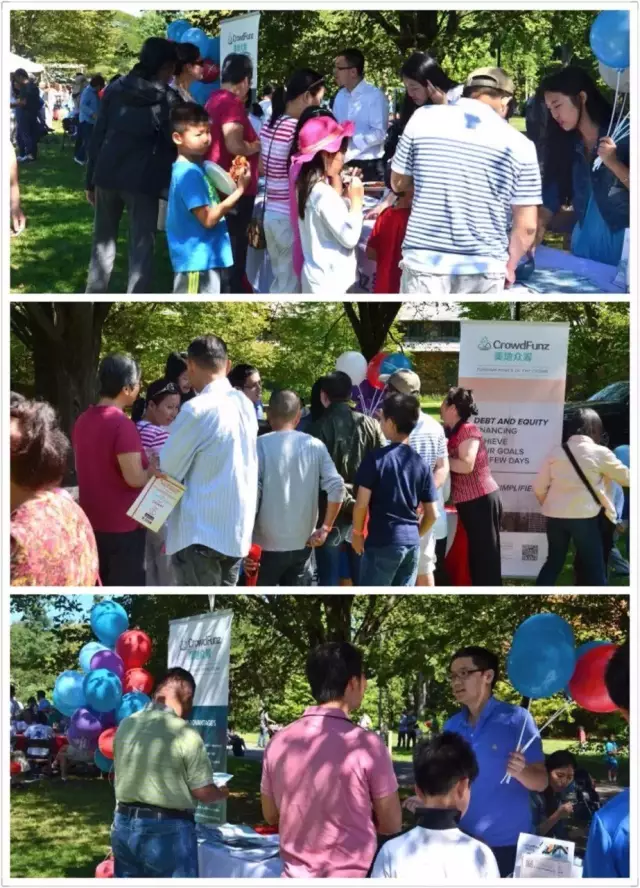 Many people stepped forward and asked about investment. Surprisingly, some of them already heard about CrowdFunz from different resources, raido, TV, newspaper, etc. They all showed big interest in investing in real estate.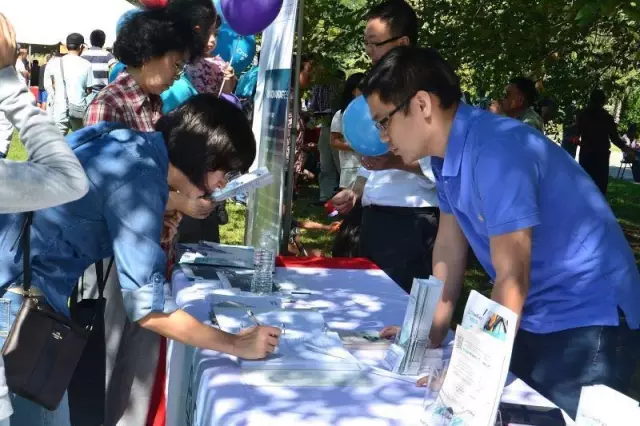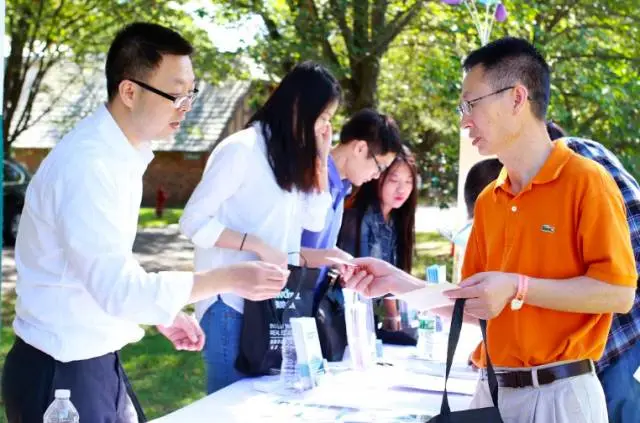 CrowdFunz team is introducing our investment products.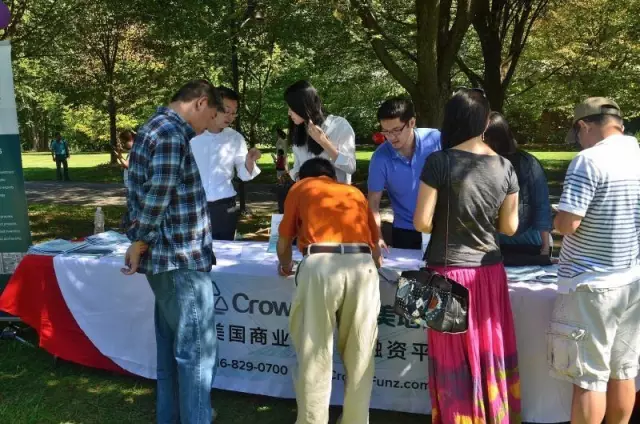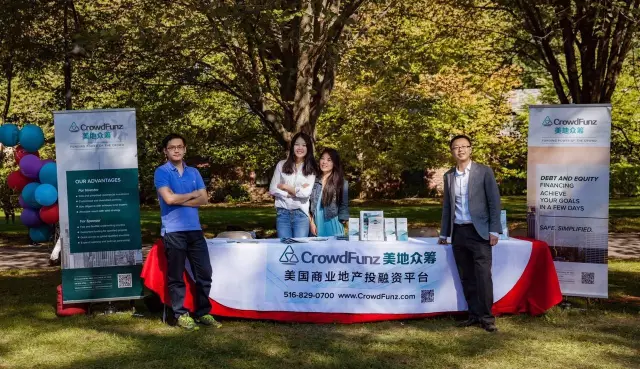 CrowdFunz team!
Thank you for your interests in our events.Should you have any questions, welcome to contact us.
Phone: 516-829-0700; website: www.crowdfunz.com; e-mail: info@crowdfunz.com; address: 60 Cuttermill Rd, Suite 405, Great Neck, NY 11021.