CrowdFunz Seminar in Brooklyn on Nov.19th was Successfull
2016-11-19 CrowdFunz
---
It was the first time that we had seminar in Brooklyn. Investors from all over New York and New Jersey joined us. CrowdFunz team were mainly focused on the following topics in the Seminar.
- What's Real Estate Crowdfunding and how CrowdFunz works?
- What's passive income and how to make money with money?
- What's the difference between Equity and Debt investments?
- How CrowdFunz do due diligence to reduce the risk of investments?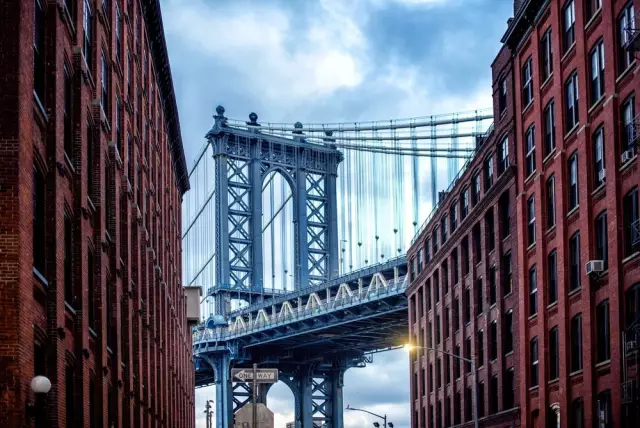 Let's look back at the scene of the Semianr: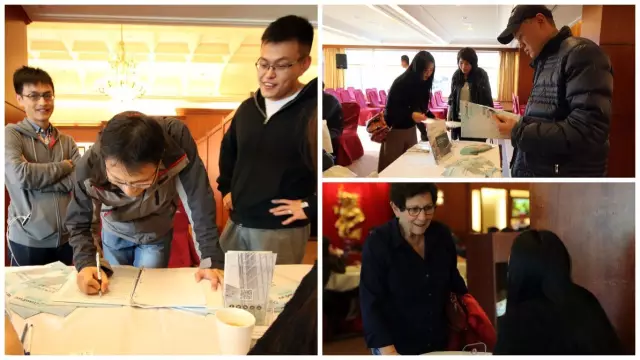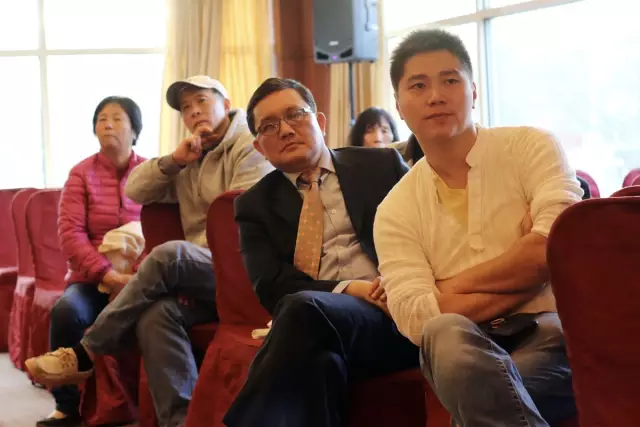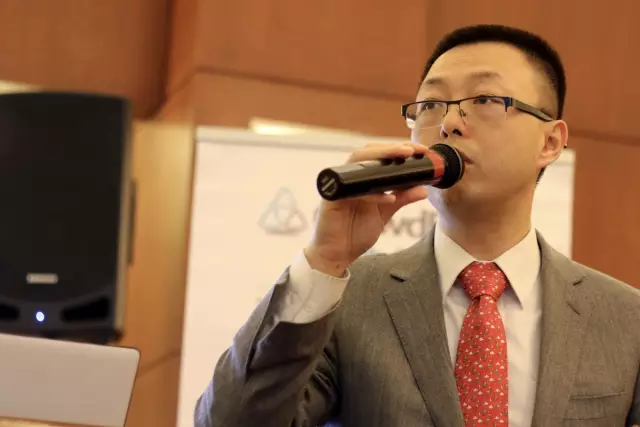 CEO Derek Zheng is introducing the basic concept of Real Estate Crowdfunding and how CrowdFunz works.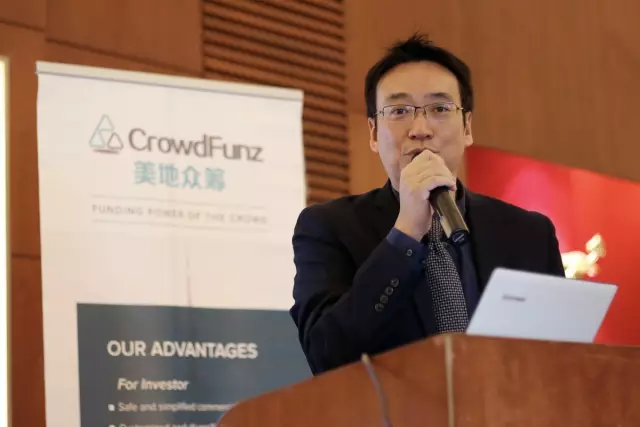 VP of CrowdFunz Frank Yu is explaining the due diligence process of CrowdFunz and how do we select projects and reduce the risks of investment.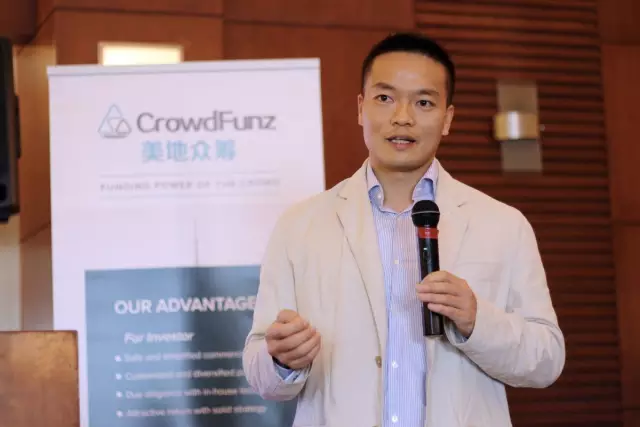 Architect Woody Chen is answering the most common questions related to building design.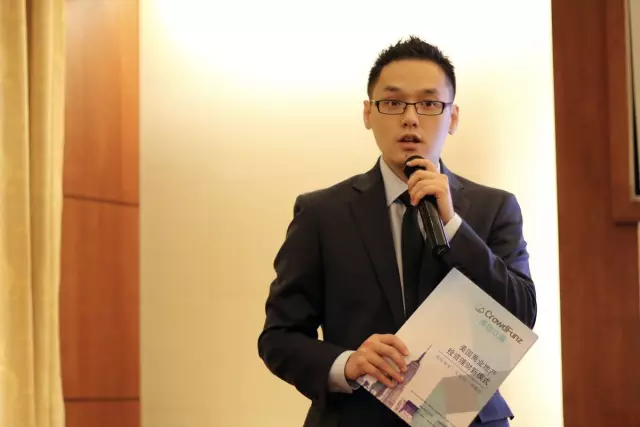 COO Johnny Zhang is introducing the process of investing via CrowdFunz website.
We provided attendees with yummy troditional Chinese desserts.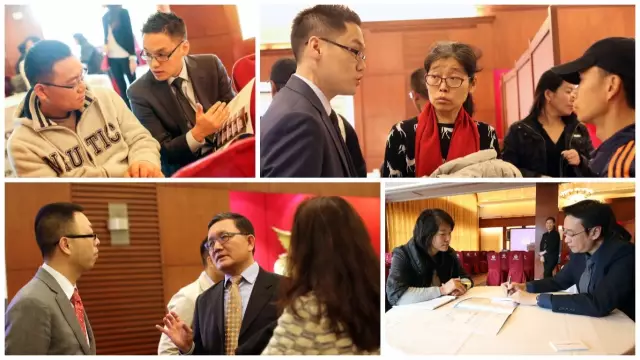 Attendees were very interested in our projects and we had a heated discussion about real estate investment and Crowdfunding.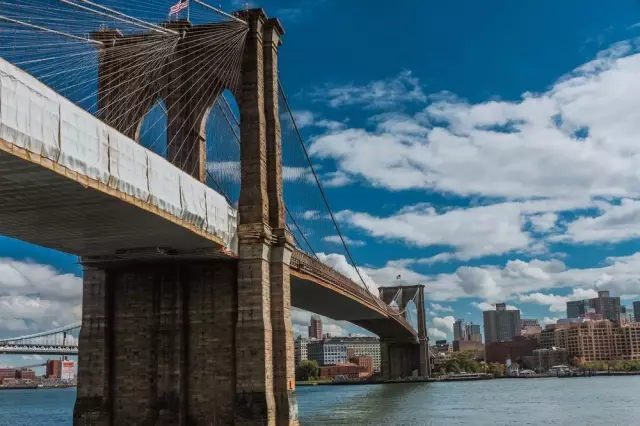 Should you have any questions, welcome to contact us.
Phone: 516-829-0700; website: www.crowdfunz.com; e-mail: info@crowdfunz.com; address: 60 Cuttermill Rd, Suite 405, Great Neck, NY 11021.