Crowdfunz launched a successful Seminar in Flushing on December 11th
2016-12-11 CrowdFunz
---
Crowdfunz launched a successful Seminar in Sheraton Hotel, Flushing on December 11th.
Not only investors , but a lot developers showed interest in our projects.
Now let's look back these moments!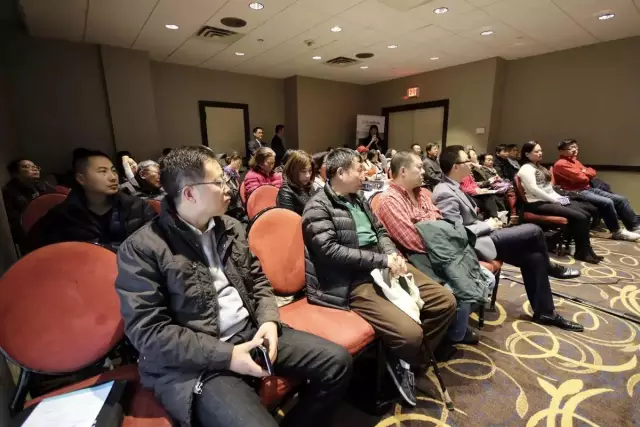 We introduced service in Crowdfunz, new projects, and foreclosures.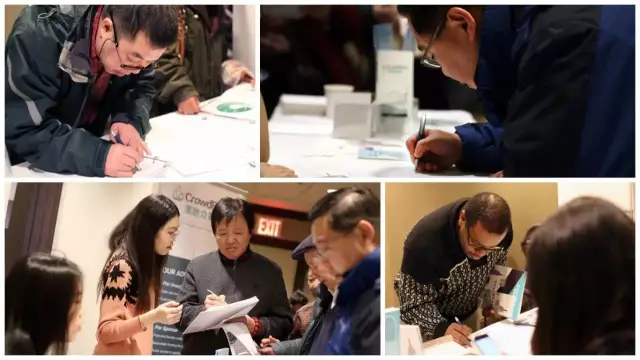 Investors started to signed in on 2:00 PM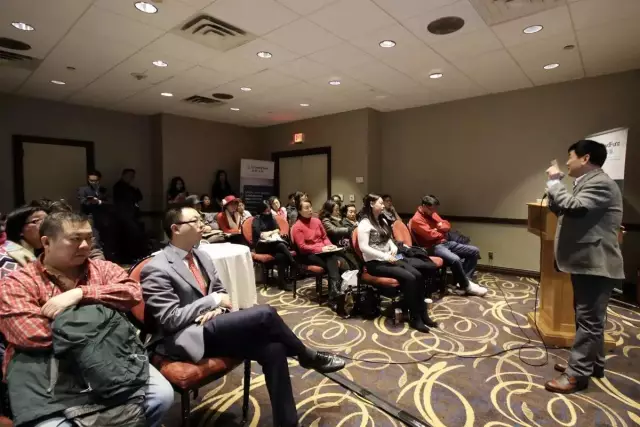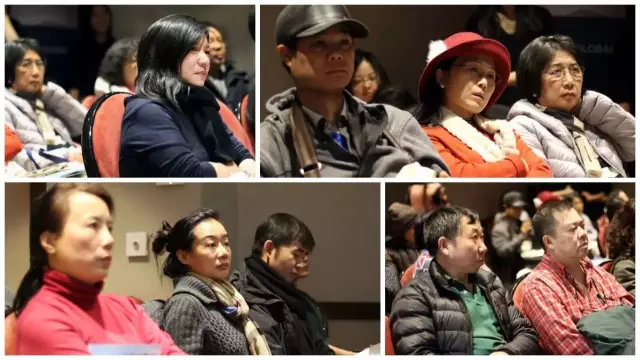 Our CEO was introducing how it works in Crowdfunz.
In Crowdfunz, you can get real estate loan more flixable than bank.
COO Johnny, and VP Frank gave a speech about our new projects Land loan 604 and Bridge 603.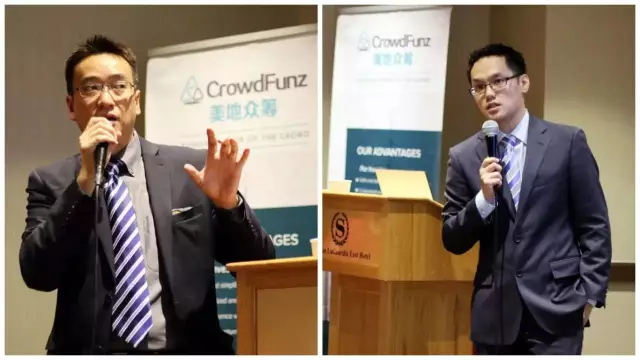 We also invited Mark Xiao, who is specialized in foreclosure in 10 years.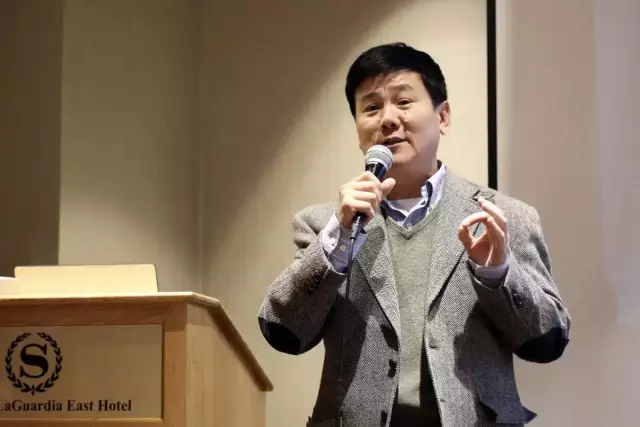 Finally, Vicky made a brief introduction about the process to invest on our website.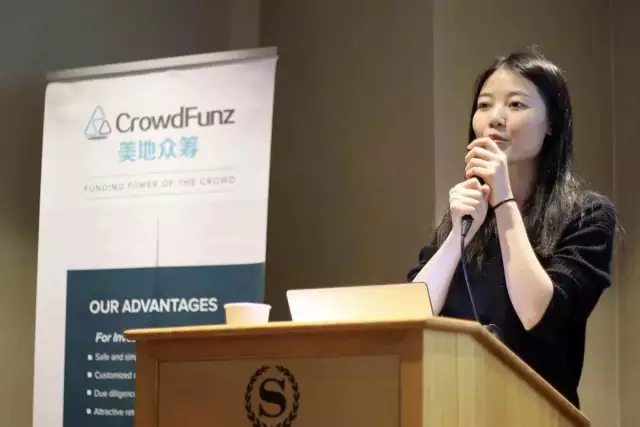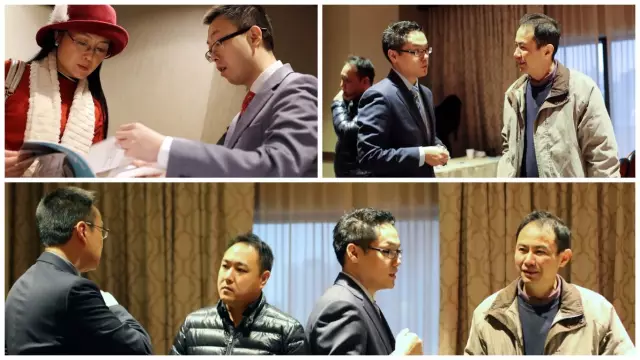 If you have more question about Crowdfunz, please call at 516-829-0700.