Safeguard the Clients' Interests
The CrowdFunz Risk Management Team, Advisory Team, and Board of Directors have wealth of experience respectively in Real Estate Development and Finance. By adopting a sound risk assessment system, CrowdFunz scrutinizes the project location, financing amount, capital structure, developer background and prior track of record, while conducting rigorous Due Diligence to verify the authenticity and legitimacy of information and, in addition, insisting on transparent project disclosure.
5-Step Risk Management
Step 1
Rigorous Filtering
CrowdFunz focuses on selecting reliable Real Estate Developers with local experience and choosing projects accompanied with strong demands, customer base, expected appreciation, and clear Opt Out solution, filtering out the optimal underlying assets.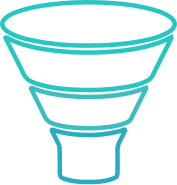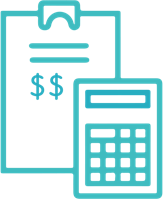 Step 2
Accurate Property Appraisal
CrowdFunz conducts Objective Appraisals pursuant to integrity and fairness, reflecting market conditions and related risks.
Step 3
Holistic Due Diligence
CrowdFunz's professionals and experts from advisory team will execute factual inquiries on borrower's background, including beneficial interests of board of directors, operating capacity, promising project prospect, and track of record, to eliminate extra default risks.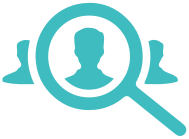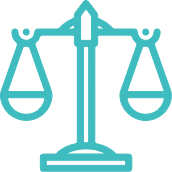 Step 4
Regulatory Compliance
CrowdFunz strictly complies the rules and regulations of SEC, FINRA, and CFPB while our seasoned counsels review operating agreement, monitor the investing process, and compose protective clauses for our investors and diminish the Compliance risks.
Step 5
Ongoing Control
CrowdFunz will continuously examine the operating data of the borrowers and disclose subsequent financial reports to investors on an ongoing basis, and simultaneously, assess the borrowers' repayment capacity in certain circumstance.