Are you interested in US real estate investment and financing?
Please leave your contact information, our customer service will get in touch with you as soon as possible!
Submitted
Our investment advisor would contact you soon!
Our Work Hours are: 9:30 A.M. - 5:30 P.M., Eastern Time
Please feel free to contact us by: +1-(516)-829-0700
All

Funding

Funded

Completed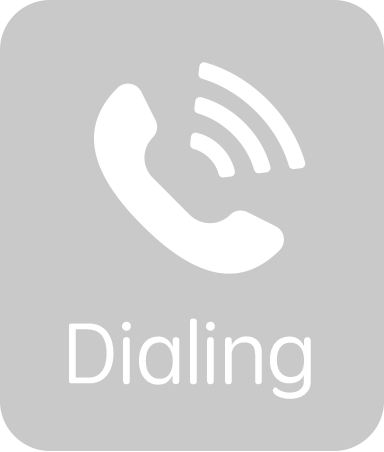 Contact Us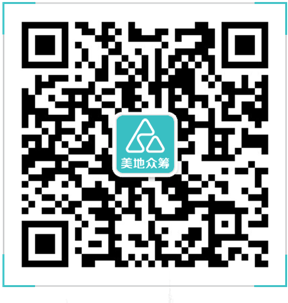 WeChat
USA: +1 516-829-0700
China: +86 181-2147-1840
Hours: 9:30-17:30, Monday to Friday(EST)
E-mail: info@crowdfunz.com
Address:c/o CROWDFUNZ
2807 Jackson Ave, 5th Floor, Long Island City, NY, 11101
About | FAQ | Risk Management | Privacy Policy | Disclaimer | Terms of Service
©2019 CROWDFUNZ, HOLDING LLC., all rights reserved.