How It Works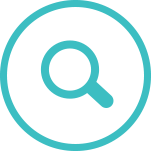 1, Easy Registration
Go to the website and finish the registration in minutes. Then browse the Invest Page to see all the projects.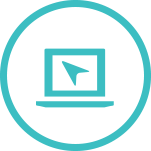 2, Online Investment
Once finding an appropriate project fitting your needs, you could finish the investing process through our simplified web operations.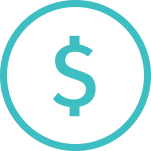 3, Automated Distribution
After the successful investment, you will generally receive your principal prepaid 6 months in advance and obtain interests or other returns directly from your CrowdFunz account, in terms of the investment type.
Read the Client Handbook